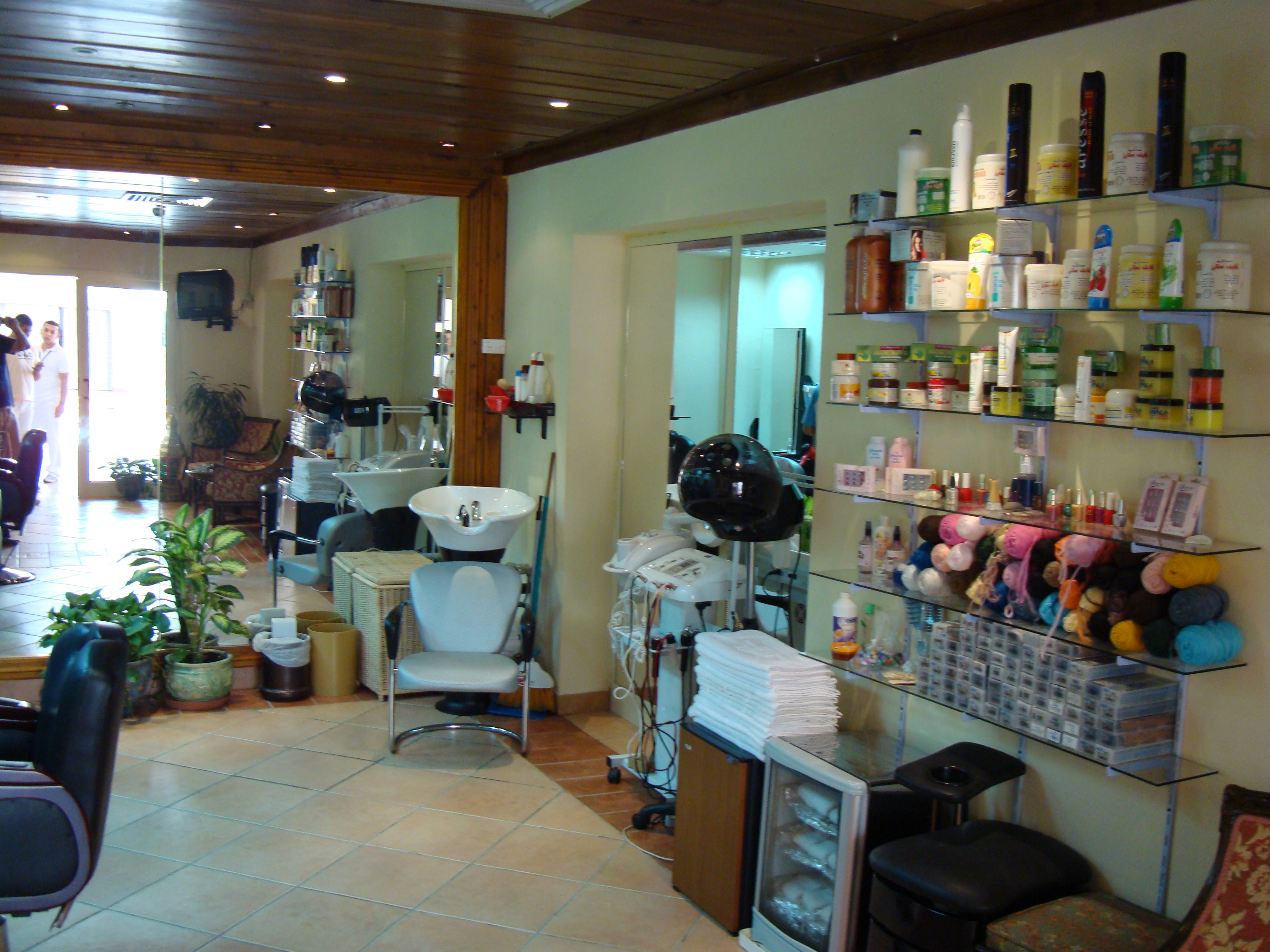 Beauty centre
A heaven of tranquility and serenity comes to Sharm like no other.
VIP Spa Sharm Beaty Center & Spa offers you the ultimate professionalism, quality and a team of staff that is internationally accredited and certified to cater to your every need. Take the time out that you much deserve and let us pamper you from head to toe.
We are committed to achieving total customer satisfaction by striving for excellence in all areas of our business, and to deliver unsurpassed service. We practice the highest form of team work which means the skills of our entire staff, management and supplier network, are available to you.
Geotermal centre
When you visit our spa you will enter a warm and friendly environment. Our caring staff and holistic approach helps to create the most special environment. Our philosophy is to treat everyone as a personal guest and to attend to her physical and emotional needs. We call this the "Beauty comes from within" and we have incorporated this into our policy.
Our goal is to provide you with superior quality salon and spa services in a relaxing and friendly environment utilizing superior products at affordable prices. We strive to exceed each client's expectations by providing an experience that nurtures each individual while bringing forth their own personal beauty and style.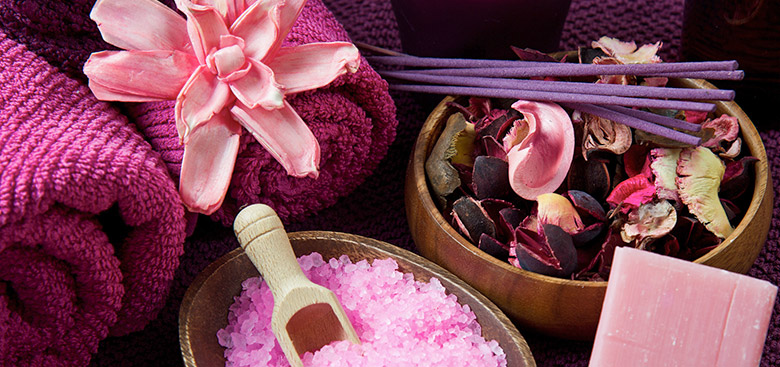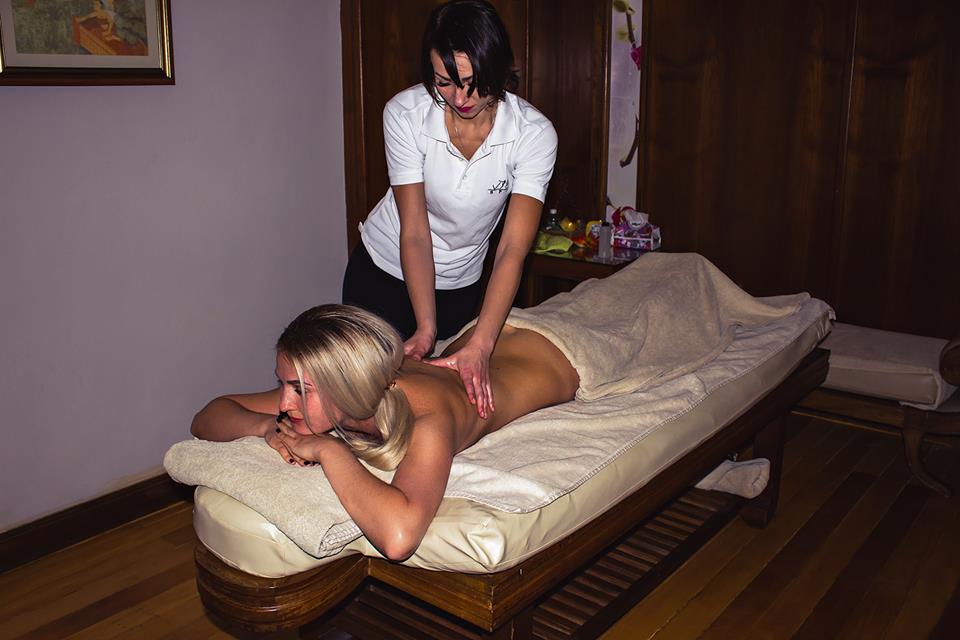 Massage centre
WHAT WE DO ,,
We will immerse your body, mind, and spirit in all levels of health and wellness.
We want you to feel at ease in your luxurious robe and comfortable sandals while you make choice on our several spa treatments options you would like to receive.